Search Engine Optimization
You potential customer is currently searching on google or bing for the products and services that you are offering. The company that takes their business will be probably on the first page of the search results. In todays highly competitive world, being on the first page page result is crucial for businesses to stay relevant.
At Seller Rocket, we have helped all our clients to rank for their relevant keywords on popular search engines. Our team is highly equipped to understand and execute search engine optimization techniques.
Boost your revenue with our 'market' tested SEO techniques: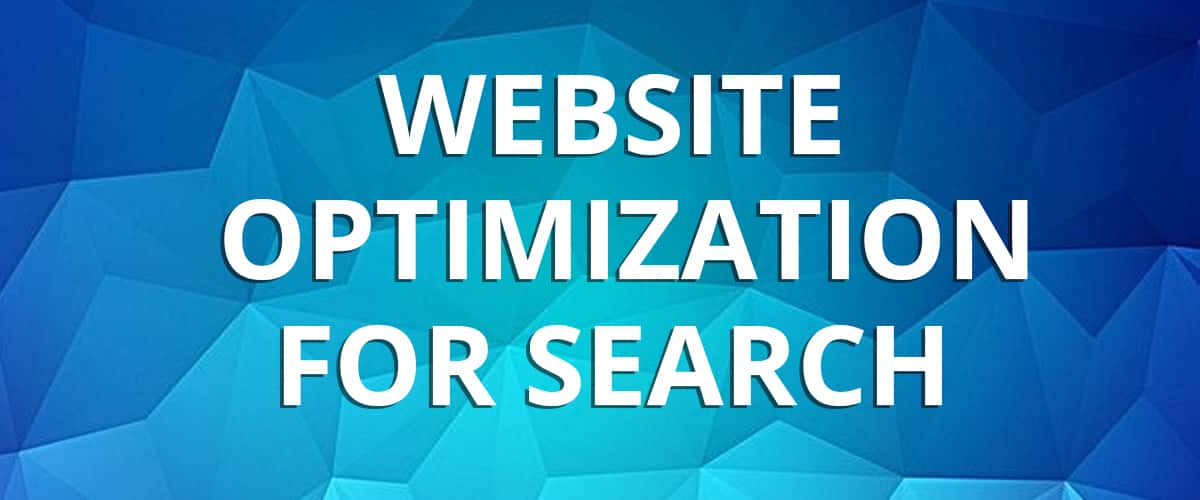 Website Optimization for Search
Achieve 100% website optimization score to increase your chances for higher visibility and more organic traffic.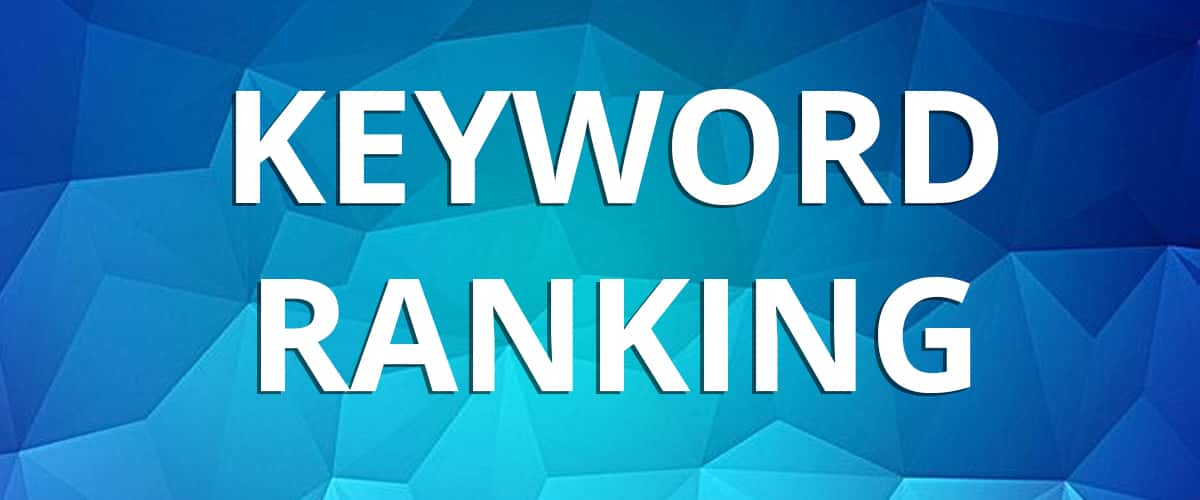 Keyword Ranking
Increase your visibility among transactional intent users on the internet by finding and ranking for the right keywords.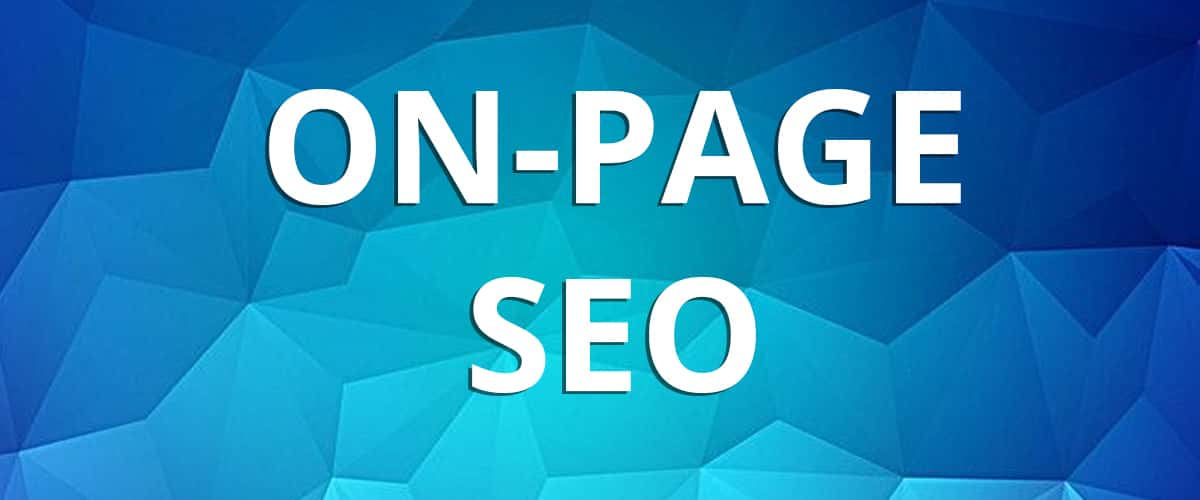 On-page SEO
Improve SEO score by optimizing keywords on website, article writing, keyword analysis, internal linking, url optimization, and much more.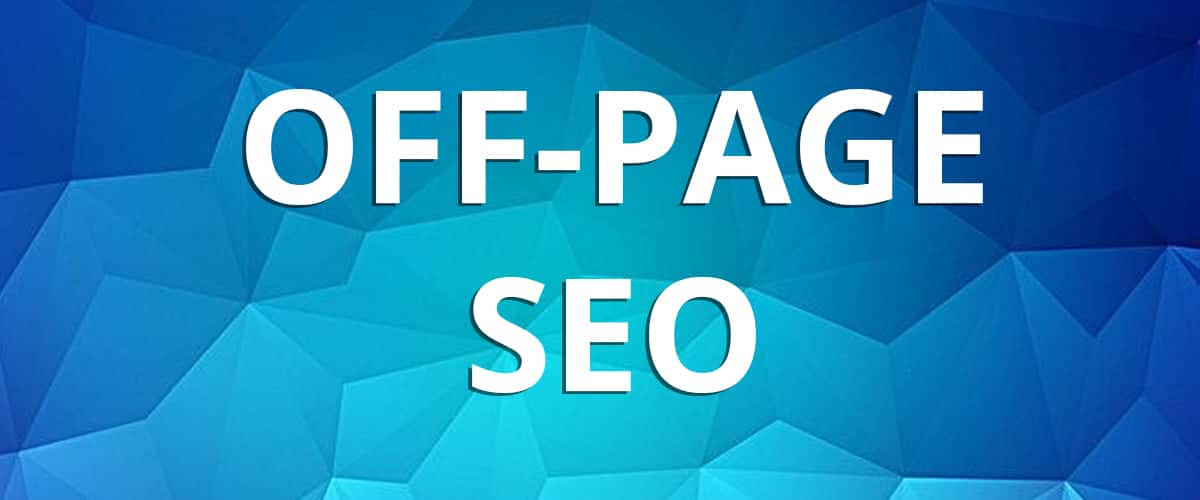 Off-page SEO
Technical SEO not limited to image optimization, schema markup, website migrations, digital identity, etc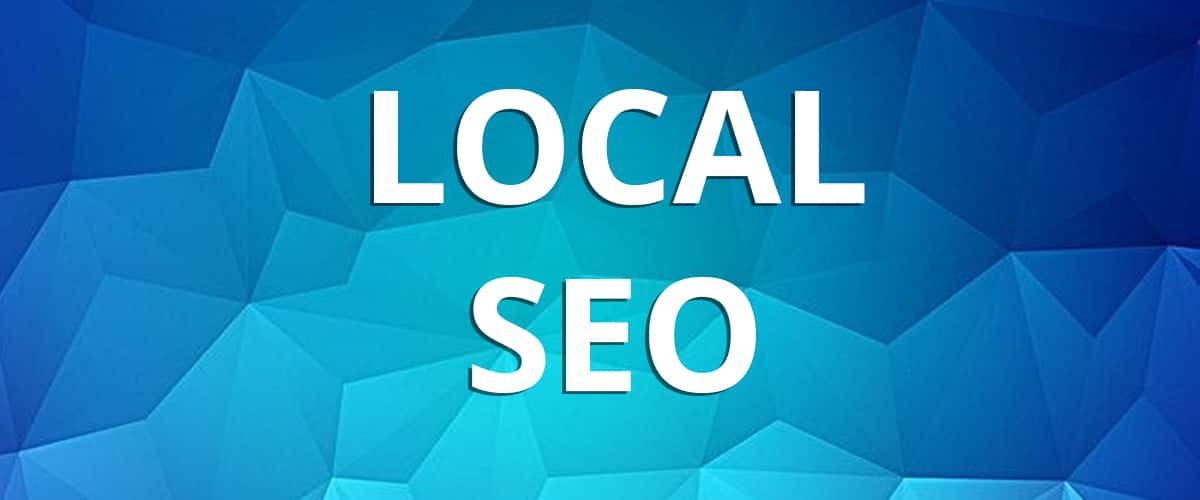 Local SEO
Get ranked on local map listings to convert more local leads and be found on google maps.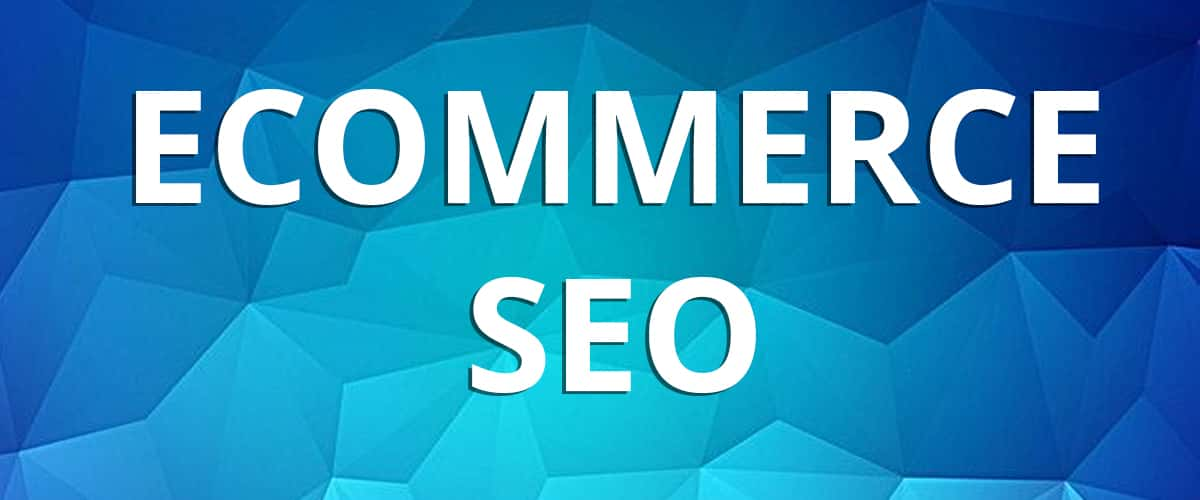 Ecommerce SEO
Boost ecommerce sales by identifying high volume search terms, performing on page SEO for product and category pages.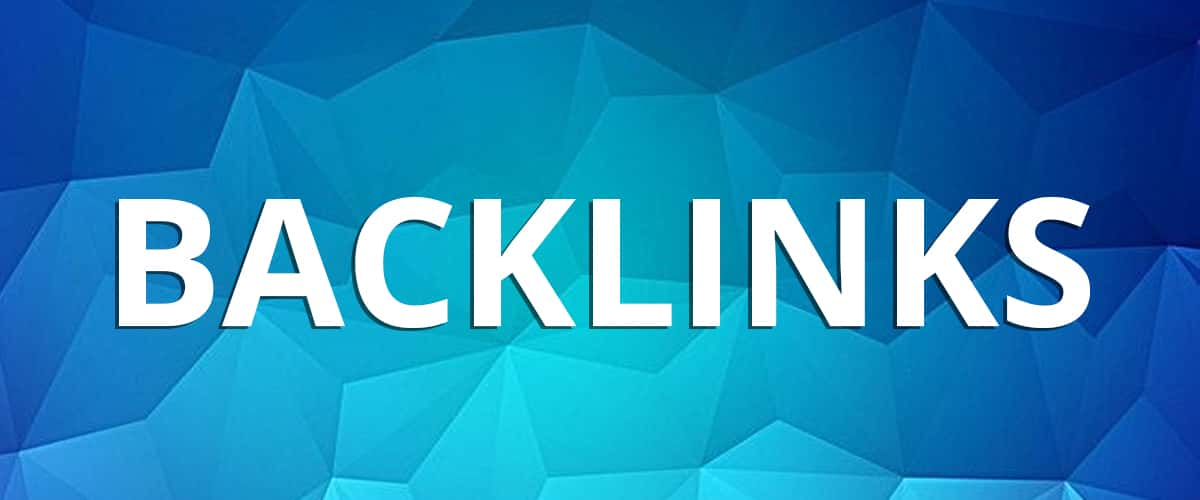 Backlinks
Boost your website authority and score by getting backlinks from trusted sources using authentic backlink methods.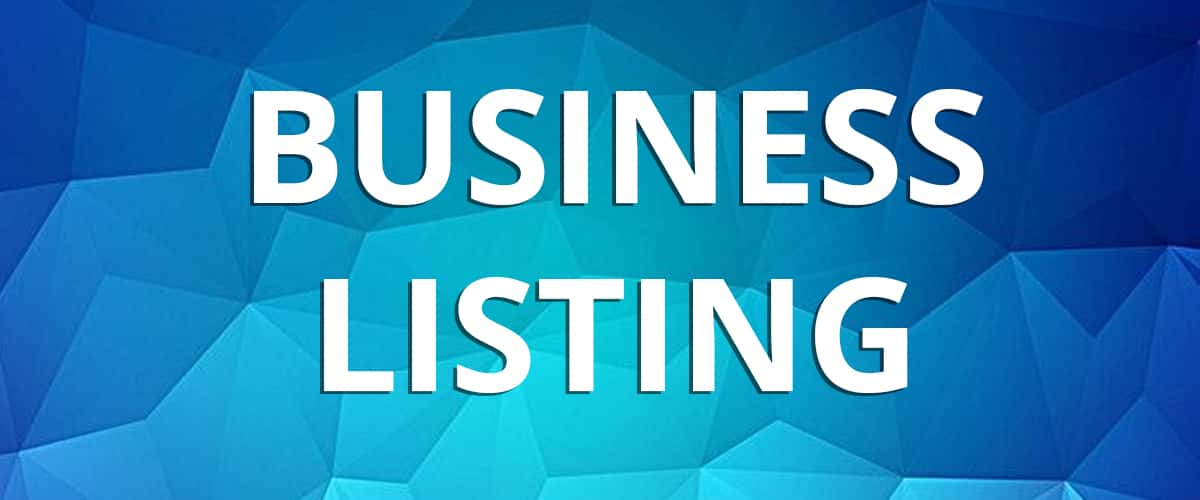 Business listings
List your business on all the popular directories and forums to improve visibility and brand awareness.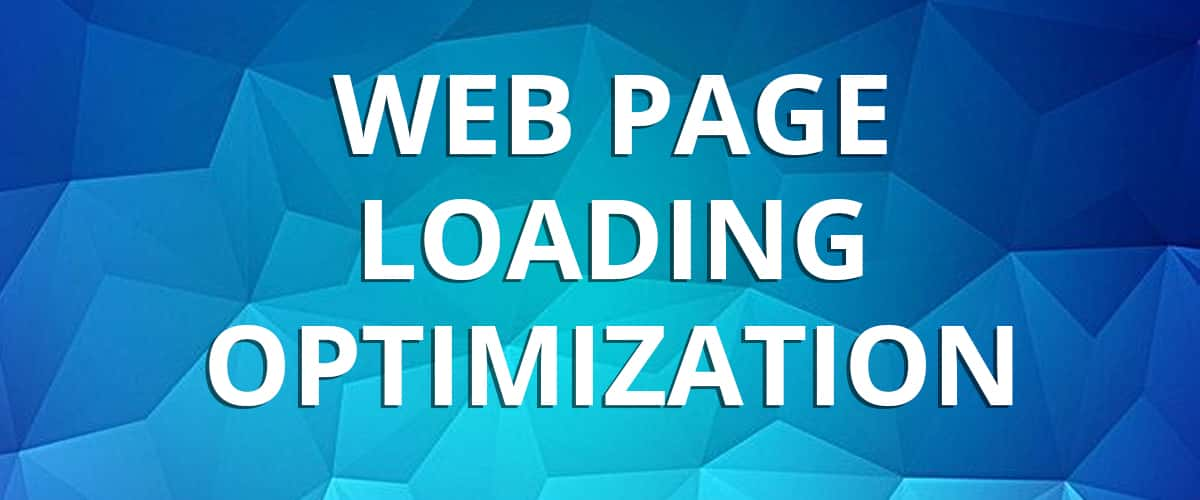 Webpage loading optimization
Analyze the website including both on-page and off-page technical and non-technical website parameters to decrease the website loading speed.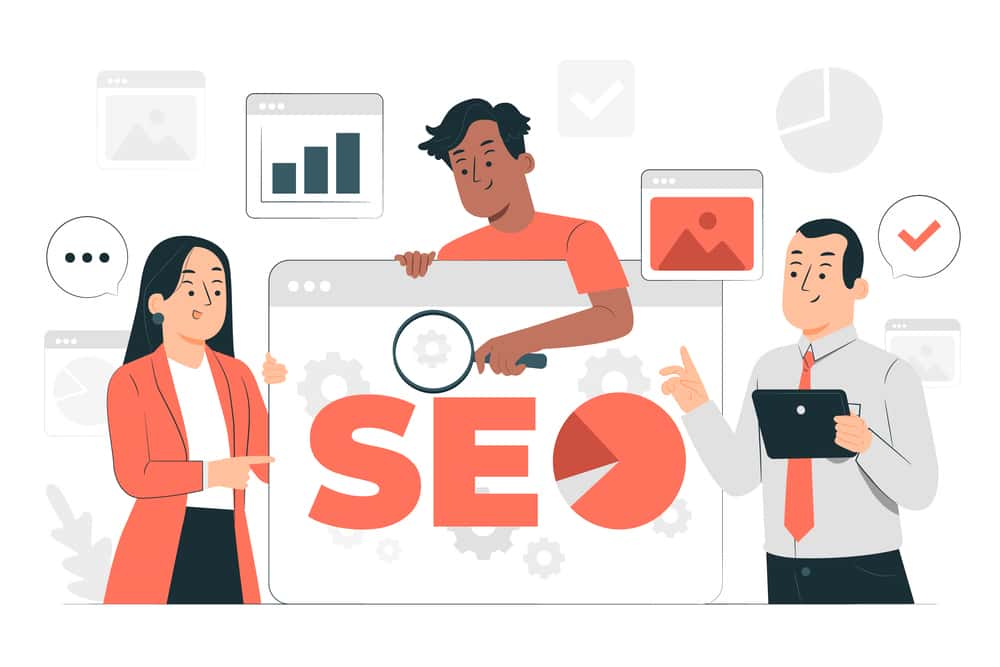 - Our Strategy
Step

01
Preliminary Assessment
Our team assesses the current SEO health of our client website with an SEO audit, competitor analysis, and target keyword rankings.
Step

02
Planning & Execution
Fix the issues found during the preliminary assessment and execute on closing the opportunities for the growth of the website.
Step

03
Continuous improvement
Continuous evaluations and reporting is at the core of our SEO processes. We update our clients on a regular basis regarding the progress of their website growth.