Amazon Global Seller Account Management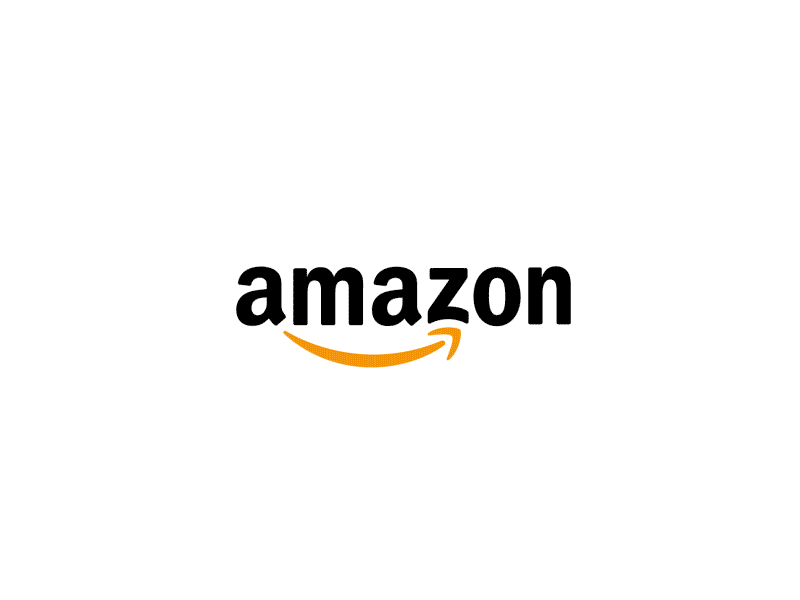 Reach more than 1.6 million daily shoppers with Amazon global seller account management and grow your online business exponentially with expert assistance. Partnering with Seller Rocket will help you further you brand online while focusing on your core business.
We will provide end-to-end global account management services including strategic insights to scale up your Amazon online business presence, generating more revenues.
Amazon is one of the largest e-commerce platforms in the world that hold enormous opportunities for starting and growing a business. Even though it is easy to create an account, navigating their guidelines and standards, competing with other sellers and generating more revenue will always be a challenge for outsiders. That is exactly why you should hire us.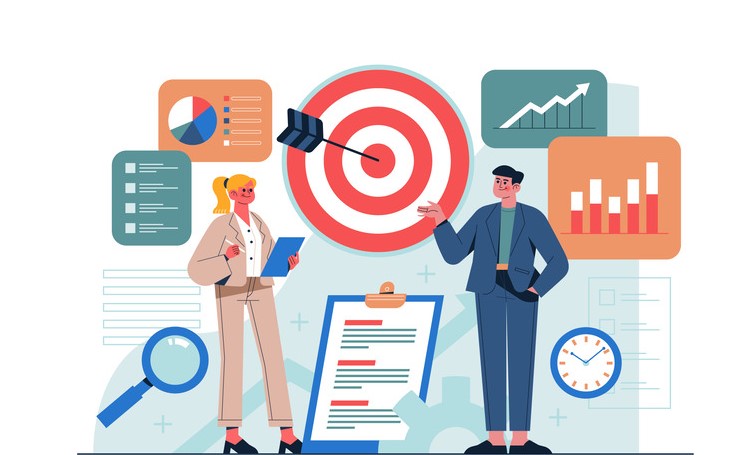 OUR STRATEGY
Step

01
MARKETING TACTICS :
Setting up new ASINS-Including bullet points, images, descriptions, and enhanced marketing content (A+ or EBC). Content is rich keyword to ensure high searchability and high-conversion. Create an attractive, compelling, and educational brand store for campaign landing pages.
Step

02
STRATEGIC PLANNING :
Advise on when and how to launch or sunset products. Determine when to participate in event marketing programs and prepare for peak shopping periods. Boost rankings against competitors with intent to acquire Best Seller, Amazon Choice and other Amazon tags.
Step

03
MARKETING SOLUTIONS :
Monitor inventory levels. Advise and assist with replenishing, ordering, and negotiating with buyer for POS. Monitor and advise on lost sales opportunities including Lost Buy Box and Replenishable Out of Stock.