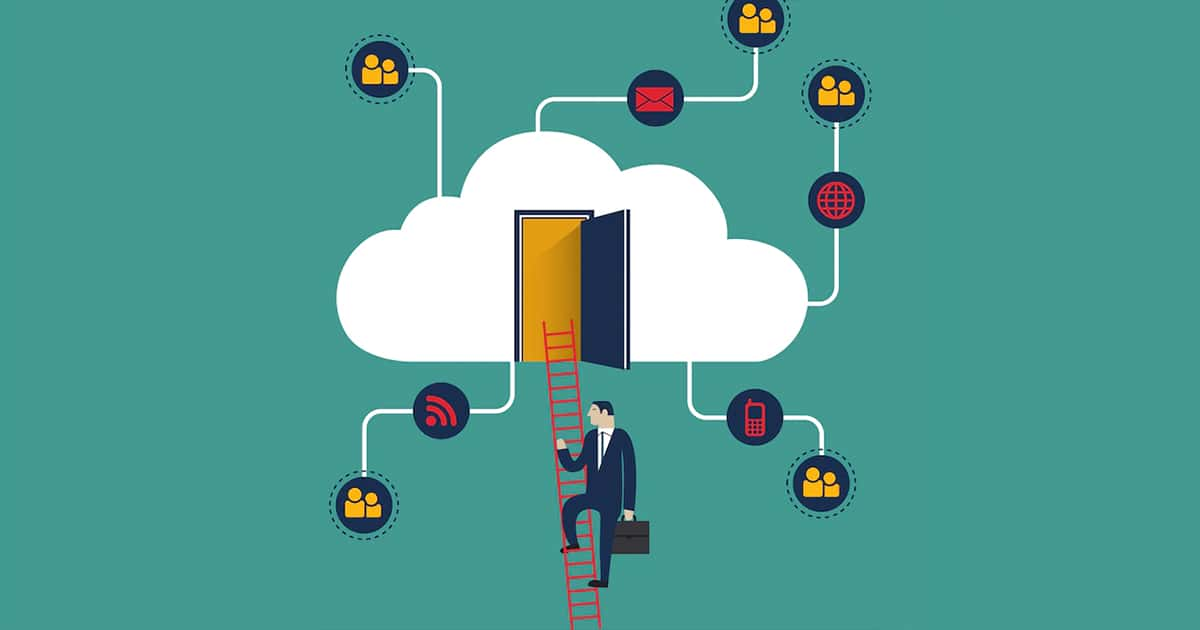 Cloud services revolutionize the way businesses operate, offering unparalleled scalability, flexibility, and cost-efficiency. With cloud services, organizations can securely store and access their data from anywhere, collaborate seamlessly, and leverage powerful computing resources on-demand.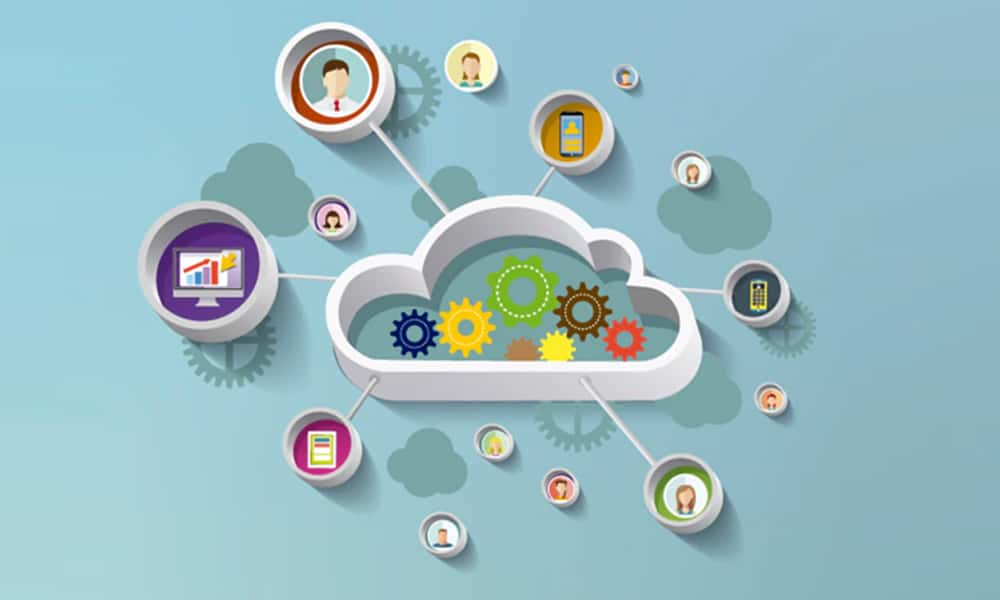 - Our Strategy
Step

01
Assessment
This phase is more of determining use-cases, followed by exploring suitable solutions, experimenting with the same, and checking the feasibility. During this process, we evaluate your technical compatibilities and business objectives in line with the expected ROI.
Step

02
planning
This is the step to design and plan implementation backed by architecture design and a clear deployment plan in line with the planned objectives. Here, we provide a detailed roadmap of the proposed Cloud solution and strategical procedures
Step

03
Deployments
A step forward from the previous planning phase towards realizing the solution in production. In simple words, this phase involves execution, data center migration, and expansion.
Cloud Infrastructure Management
Services handle provisioning, configuration, and management of cloud resources. This includes scaling, optimizing configurations, and managing infrastructure
Performance Monitoring and Optimization
Services monitor cloud resource and application performance, identifying bottlenecks and optimizing resource utilization.
Security and Compliance
Services ensure secure and compliant cloud environments. They implement security measures, conduct audits, and assist with data protection and privacy.
Cost Management and Optimization
Services optimize cloud spending by monitoring usage, analyzing costs, and providing cost reduction recommendations.
Backup and Disaster Recovery
Services implement cloud-based backup and recovery solutions, ensuring data integrity and minimizing downtime in case of disasters.
24/7 Support and Incident Management
Services provide round-the-clock support, resolving technical issues, performing troubleshooting, and ensuring reliable cloud services.