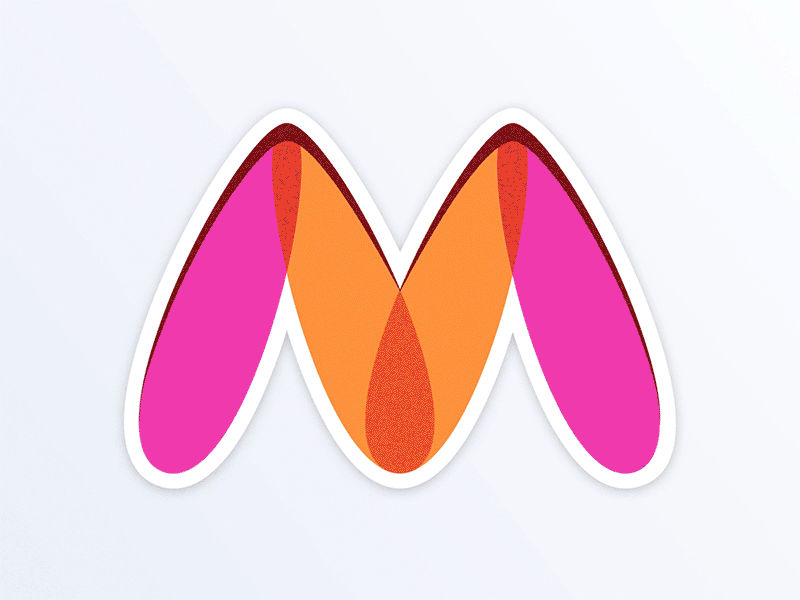 Myntra is a major Indian fashion e-commerce company with more than 2.5 million orders per day. The platform mostly focus on fashion and related accessories. So if you have products that fits this category, then Myntra is the place to sell.
At Seller Rocket, we have Myntra trained account managers, led by a team of ex-employees of Myntra, who will help you create and grow your online business on Myntra. By partnering with us, you can focus on other important aspects of your business, while we take care of the tasks and grow your revenue.
Myntra account management services include everything that is required to be a successful business on the platform. We provide live support and ensures quality and timely work commitments.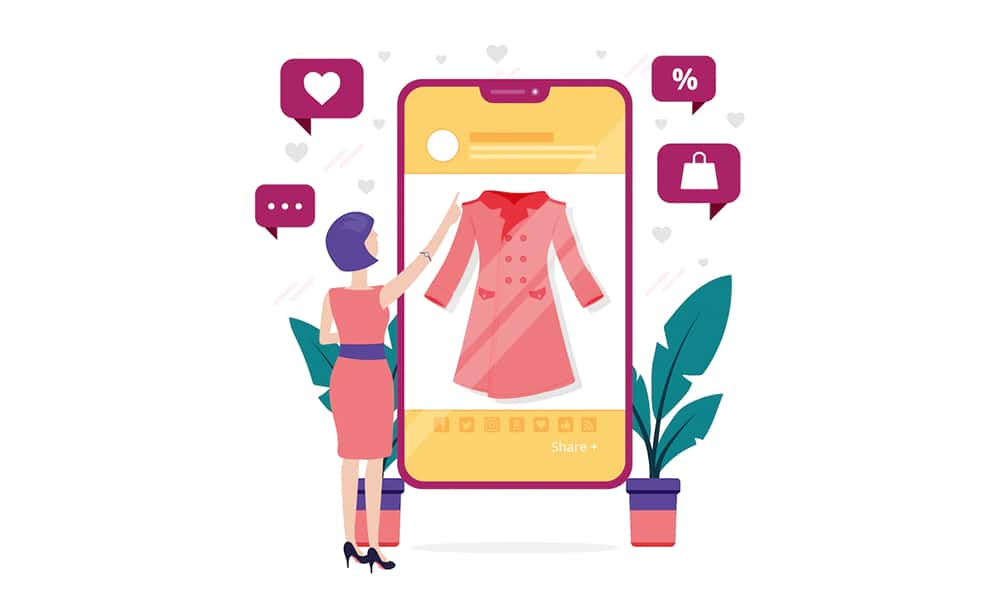 - Our Strategy
Step

01
Defining Needs & Objectives:
Once a new merchant is onboard, we understand their needs and objectives. It is important for us to know what the merchant's priorities and expectations are.
Step

02
Tailoring an Approach:
Our team develops a tailored approach for the merchant, taking into account their individual business model and pain points. The approach will be aligned with achieving their monthly, quarterly and yearly targets.
Step

03
Streamline Process & Provide Support:
We make continuous iterations to our operations and executions in order to make the processes more efficient. Customer support is at the core of our business. Our dedicated account managers will be in touch with your representatives on real time basis to provide updates, reports, and other necessary information.