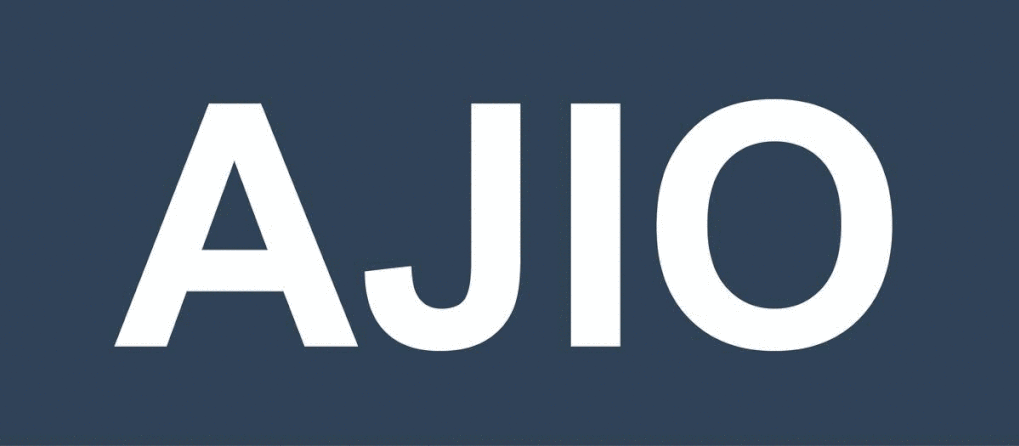 Ajio, a reliance company, is synonymous with latest and trendy fashion and accessories. Even though it was started in 2016, it accounts for up to 10% of online sales in this category. This is an opportunity for all businesses in this category to leverage and grow.
Seller Rocket has been managing accounts on Ajio since its inception. With Rs. 3 Cr+ in monthly revenue generated for our clients, we can also deploy a similar strategy to grow your online sales. We will manage everything from account creation to revenue growth. Our dedicated and trained account managers will carry out timely and high quality work to scale your online business.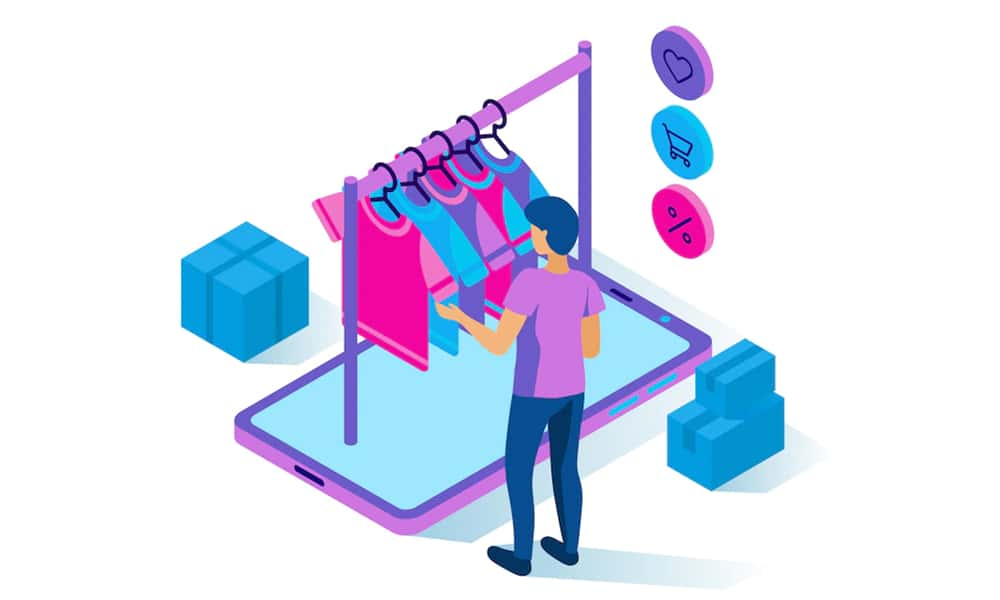 - Our Strategy
Step

01
Defining Needs & Objectives:
Once a new merchant is onboard, we understand their needs and objectives. It is important for us to know what the merchant's priorities and expectations are.
Step

02
Tailoring an Approach:
Our team develops a tailored approach for the merchant, taking into account their individual business model and pain points. The approach will be aligned with achieving their monthly, quarterly and yearly targets.
Step

03
Streamline Process & Provide Support:
We make continuous iterations to our operations and executions in order to make the processes more efficient. Customer support is at the core of our business. Our dedicated account managers will be in touch with your representatives on real time basis to provide updates, reports, and other necessary information.