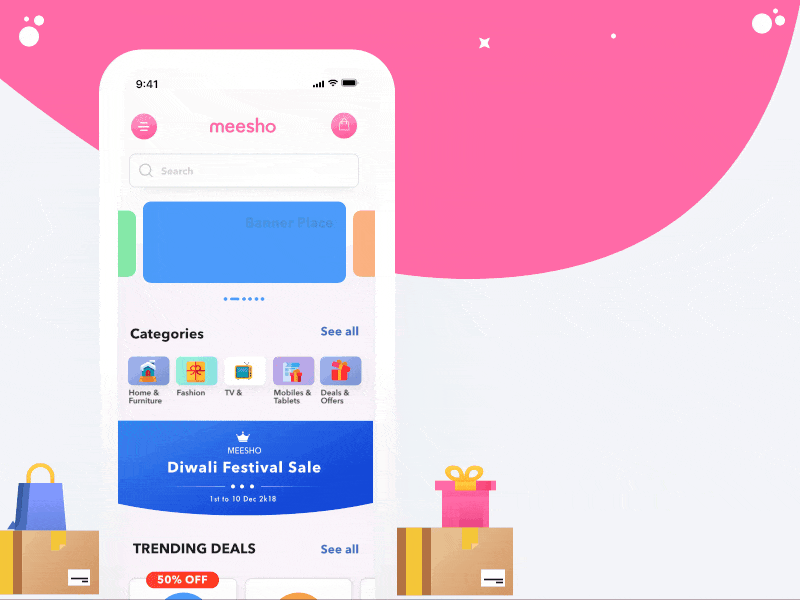 Meesho is India's largest social commerce app that allows anyone to resell products via WhatsApp or any other social media. Compare to other marketplaces, the commission on the platform is low. Hence, the sellers can make huge profits from selling here.
At Seller Rocket, we have been on Meesho app since its inception in 2015. Our account managers have in-depth knowledge of the working of the platform. We will help you grow your business online tension free, while you focus on other important aspects of your business.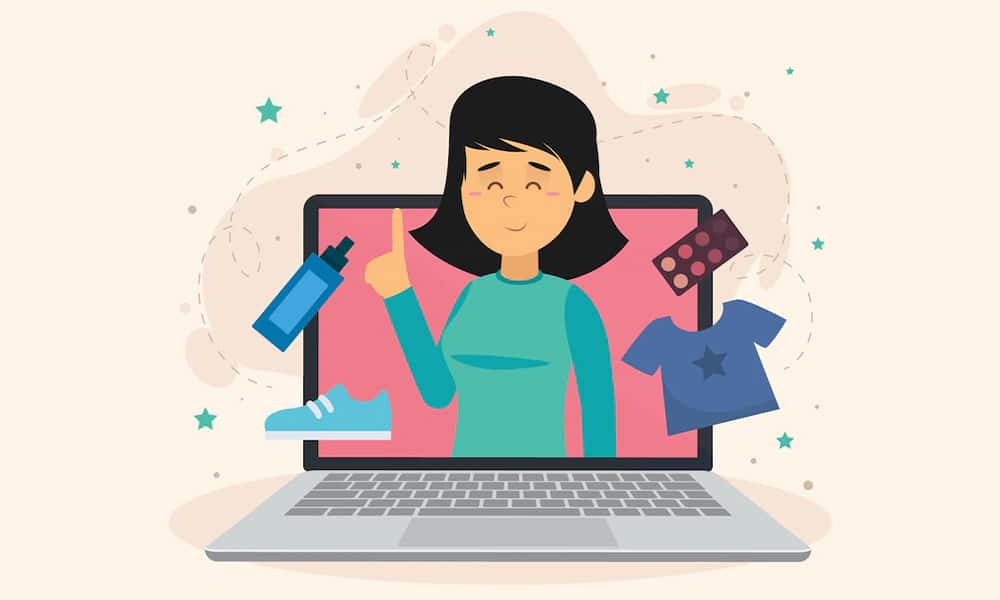 - Our Strategy
Step

01
Defining Needs & Objectives:
Once a new merchant is onboard, we understand their needs and objectives. It is important for us to know what the merchant's priorities and expectations are.
Step

02
Tailoring an Approach:
Our team develops a tailored approach for the merchant, taking into account their individual business model and pain points. The approach will be aligned with achieving their monthly, quarterly and yearly targets.
Step

03
Streamline Process & Provide Support:
We make continuous iterations to our operations and executions in order to make the processes more efficient. Customer support is at the core of our business. Our dedicated account managers will be in touch with your representatives on real time basis to provide updates, reports, and other necessary information.