We are Seller Rocket, We
Create
Build
Develop
Solutions
We help SMEs & Brands grow their business online with e-commerce services and solutions
Our Vision
To help brands and SMEs grow their business online
Our mission
To provide the latest technological services and solutions in e-commerce to make it easier for companies grow their business online.
Why Us
Once you associate with Seller Rocket, we become your valuable business partner, rather than a service provider. Our team is passionate and dedicated to bring value to your business with their years of experience, combining their business acumen and entrepreneurial vision. We execute quickly and efficiently while taking your ideas to market at speed.
Who We Are
Seller Rocket is an e-commerce technology company helping SMEs and Brands set up and grow their online business by providing innovative solutions and services.
Founded in 2017, under the leadership of ex-employees of Amazon, Flipkart, and Myntra with a combined experienced of more than 10 years in ecommerce industry. We have branches in Bangalore, Thanjavur, and Tiruppur and we operate under innovation, excellence, entrepreneurship, and creativity.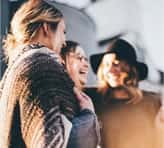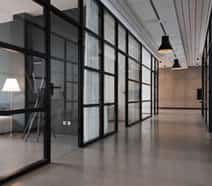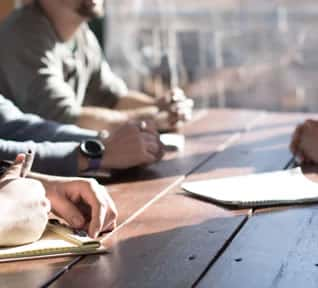 Hurry Up! Contact us today and get
FIRST FREE CONSULTATION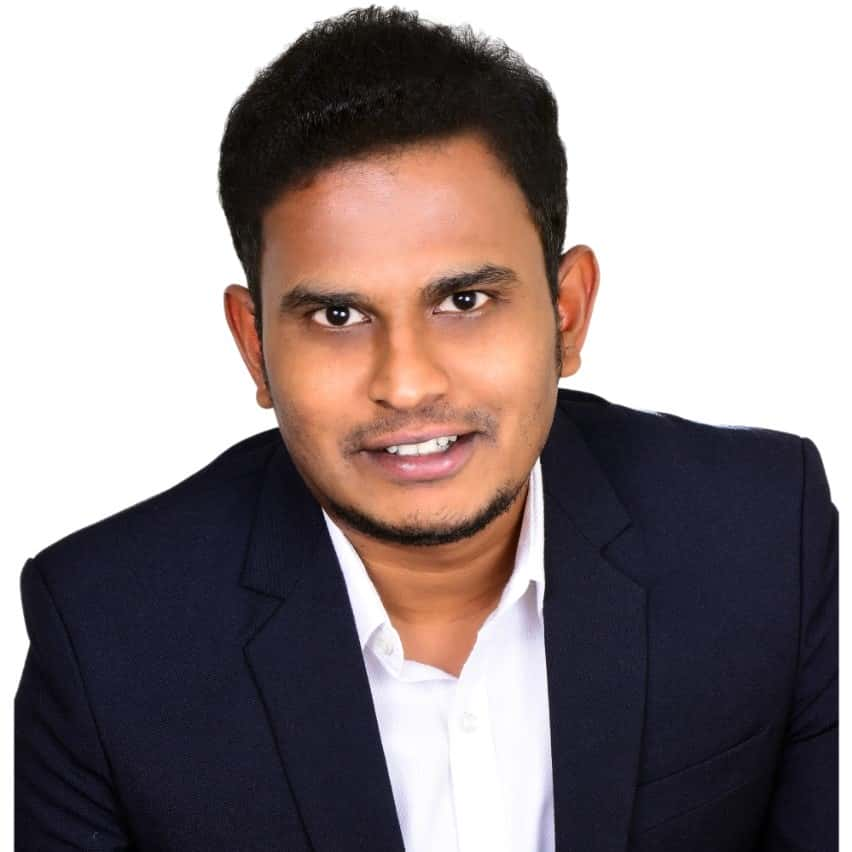 KANNAN PALANIYAPPAN
CEO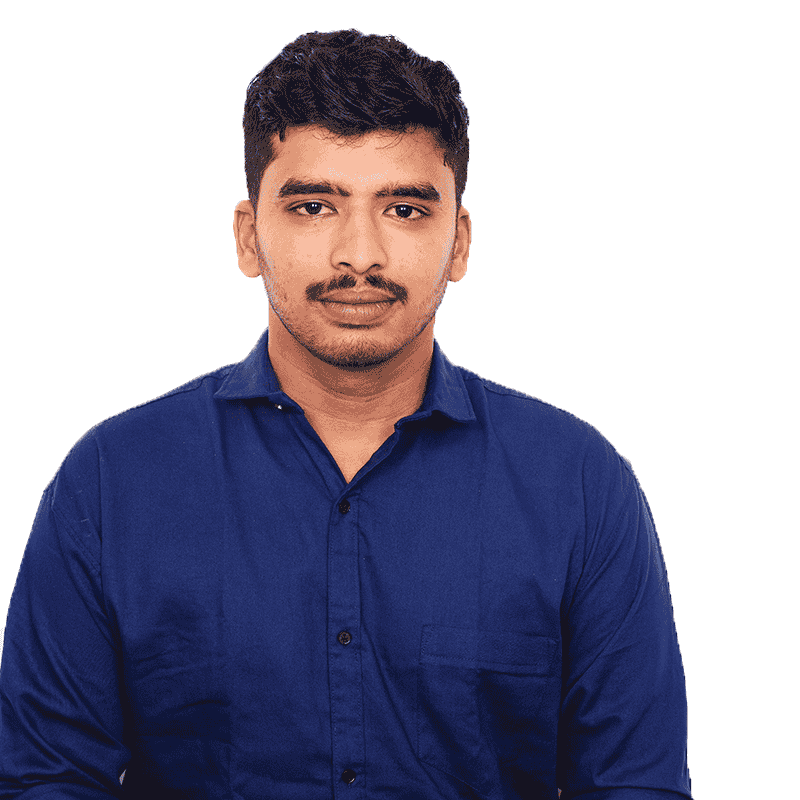 VIGNESH PUNNIYAMOORTHI
MANAGER
Meet Our Team
Our dedicated and talented team of 'digital warriors' are the pillars of our success. Together we make waves. We are well equipped to solve and execute complex technical and administration issues without fail or delay
We value accountability, transparency, and responsibility for the work we promise to deliver and we work diligently to help our clients win in their business. After working for various clients for more than seven years, it is pretty clear that, our team is reliable and sufficient to help our clients grow their business without them worrying about any of the details.
About Our Clients
We're Trusted by 1000+ India's Top Brand



Seller Rocket best in their service for digital promotions and supports for business in high range. Congrats for team, keep supporting for young and new entrepreneurs to achieve their goal in business.
We Got Our Website Developer through them, It has Come Out Very Well in terms of layout & features,meeting our expectations, I Would say 90%, it is a #FashionForward B2C Portal and we look forward continued service with Seller Rocket. All the Best !!
Flexible and ready to hear anything from Customers and politely handling them,Followups and Report daily and Consolidated Weekly Reports,WoW never worked with such a wonderful professional team,Thanks Seller Rocket Team.